Watch
hellogiggles: Cups - Anna Kendrick
"Keep your head up. Keep your love. Keep your head up, my love."
– Stubborn Love (via stayunified)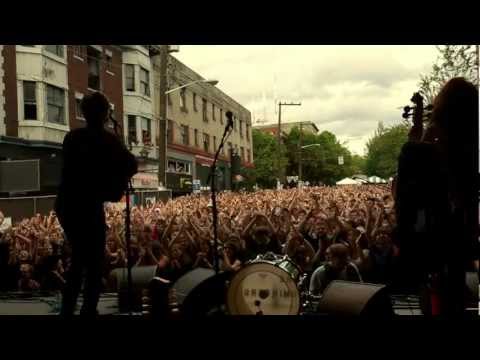 "The only people I would care to be with now are artists and people who have..."
– Oscar Wilde
"im not afraid of the deep end, its where i spend most of my time these days..."
– jc. (via toryannewilk)
"how strange and lovely it is to be anything at all."
–  john green (via toryannewilk)
"dwell on the beauty of life. watch the stars, and see yourself running with..."
–  Marcus Aurelius (via toryannewilk)
"One step beyond that line, which calls to mind the boundary dividing the living..."
– Leo Tolstoy, War and Peace (via olive-eyes)
The age of Overreaction?
jenndumaran: Source: greenlikebathwater.tumblr.com via Jennifer on Pinterest
Watch
thesomethingfineproject: The Love Competition by Brent Hoff http://www.wholphin.net/ @brenthoff